Feeling STUCK in a career that no longer thrills you?
RECOVERING from heartbreak?
Ready to FEEL BETTER in your own skin?
Together we'll work towards your deepest healing and transformation.
You'll set clear intentions, and experience change in the areas you want most in your life. We'll make your VISION your REALITY.
I'm Helen McConnell, and I love working with people who are inspired to learn,  grow & change. I've been called intuitive, inventive, and inquisitive.
I'm here to share all of my tools, skills, and experience to guide you to LIVE as your BEST YOU.
Sign up NOW to receive a FREE Tapping Basics Handbook!
SUCCESS STORIES
Happy clients with REAL results!
A therapist could not have given me what you have.  If others are open to receiving the gifts you have to offer they will go beyond their dreams of peace and harmony in life!
Chris Stine, Portland
I'm moving forward and growing personally and professionally because Helen understands how to get to the bottom of core emotions and issues. She's amazing!
Kristin B., Georgia
I was so thrilled to have my nearly life-long panic attacks stop thanks to both of us working together. Never thought it would happen. I'm still free of them, haven't had to take a pill since our last session. YAY!
Nancy P., California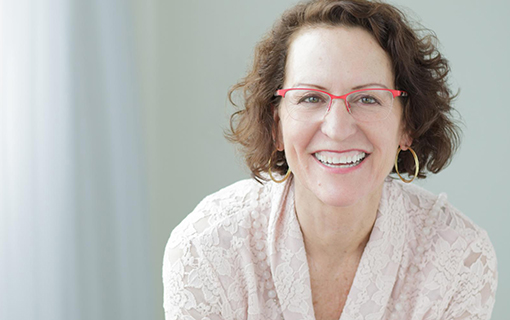 ABOUT HELEN
I am on a life-long quest to enjoy my human-ness, to grow and to more-fully distinguish myself, as I inspire and help others to do the same in their own way. My Personal Tool Box includes Tapping, Energy Psychology, NLP, Meditation, Hypnosis, and an innate-sense approach to helping my clients experience their own dream life. I hold a space for my clients that is More Glorious than the space they hold for themselves, and I support them as they step into filling that space.
LET'S GET STARTED TODAY!
Schedule a COMPLIMENTARY 20 minute session with Helen. Sessions are over the phone or SKYPE.  Let's get to know each other and see how we can work together.