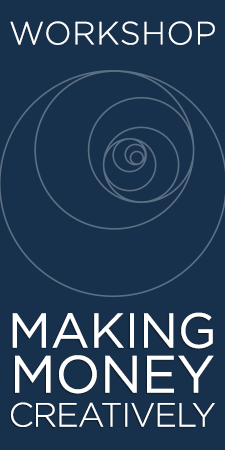 Sunday, August 20th from 4:30 pm – 7:00 pm
Cost: $25 | Price includes workshop, handbook, coffee and tea, MP3 recording to keep you moving toward your financial goals, plus a discount coupon for a future money event. Come hang with us!
Location: Klum House Workshop | 3808 N Williams Ave #132 Portland, OR
Attention Makers, Creatives and Artists:
What's keeping you from making the money you want? You might be surprised what the real answer is.
Emotions, limiting beliefs, and fears are the root causes of "not enough money."
At this workshop, you will learn powerful tools to help you overcome your money limitations. Quickly and effectively. This isn't wishful thinking. You will learn practical tools and techniques to help take your business to the next level – and beyond.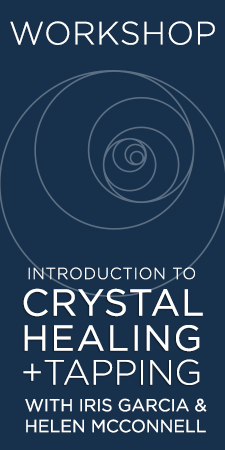 Sunday, July 30th from 10:00 am – 12:00 pm
Cost: $39 | price includes testing, workbook, and a personal crystal for you to take home.
Location: Sacred Money Studio | 3808 N Williams Ave #132 Portland, OR
Learn the amazing healing power of crystals with Iris Garcia and the quantum healing power of Tapping, with Helen McConnell.
In this class you we'll determine if any of your chakras need balancing and which crystals are right for you.
You'll also learn how to select your crystals, care for them, and  use them for healing.
During the workshop, we will perform a healing protocol on 3 of the 7 Primary Chakras.