Your Healthy, Happy Heart – Using Tapping to help your heart soar!
Clear negative emotions, release anger and resentment. Find forgiveness. Heal your heart. Find more Love. Give more Love.
10 Topics to help you release the emotions that make you feel "heartbroken," and "heavy hearted."
(This is NOT a medical program, and should never replace medical treatment. However, it is complementary to allopathic treatment. If you are under the care of a physician for any heart-related ailment, check with your doctor before beginning this program. There are no know negative side-effects from using EFT/Tapping. Go here for the most comprehensive list of scientific research and clinical studies using EFT). 
Two Ways to Purchase:
Get thumb-drive loaded with all content!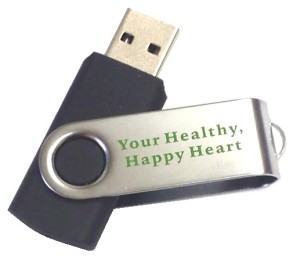 Or Buy & Download right now!