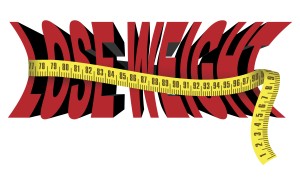 Release Stress, Release WEIGHT!
This 6-week online, LIVE Interactive program is for you if: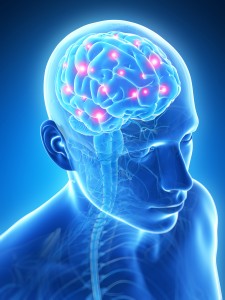 You would like to release 3 to 10 pounds – as the end result, or as a starting place for greater weight loss.
You have tried other programs to lose weight, and are feeling frustrated or hopeless.
You sometimes eat for emotional reasons.
You feel stressed, depressed or anxious.
You experience occasional "brain-fog.
You feel unfulfilled in one or more areas of your life.
You think weight loss has to be hard, you have to deprive yourself.
You feel like your weight is holding you back.
You will learn tools to help you: de-stress, release weight, gain clarity, and so much more. This is NOT a diet plan or exercise plan!
This 6-week program includes 6 live online group sessions with Helen McConnell,
recordings of all calls, workbook, personal coaching, support, and private Facebook Page.
Tuesdays, September 22 & 29; October 6, 13, 20 & 27.
10:00 a.m. Pacific Time. When you register, you will receive a recording of all calls in this series.
Register here: