Helen's Tapping Programs
Click on the tabs for more information!
Got Clutter? What's Tapping Got to Do With It?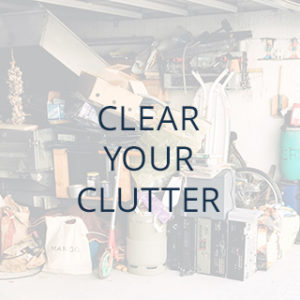 Have you got clutter? A little, or a lot? Would you like to be free of it, once and for all, and you just don't know where or how to begin?
If you have clutter, there are emotions that go along with it.
For example: How do you feel if someone drops by unexpectedly? Do you ever waste time looking for your keys? Are you ever stressed because of the mess and clutter in your home or office? Do you ever experience "Monkey Mind?"
Clear the emotions, and the clutter will practically clear itself.
Clutter comes in many forms:
Physical clutter – a mess in your house or your garage or on your desk.
Physiological clutter – digestion problems and constipation, and excess weight.
Mental clutter – monkey mind, overwhelm, lack of clarity.
Social clutter – too many events on your calendar, and an inability to say "no."
If you want to really clear your clutter, you've got to clear the emotions that are behind it. YOU'VE got to do it. If you hire someone to come and clean out your home clutter, it will most likely return and sooner than you might imagine.
Physical clutter is a symptom, usually, of internal clutter and other emotions. But don't despair…getting rid of all your different types of clutter it is easier than you ever imagined.
If you've got clutter, and you'd like to clear your resistance to clearing that clutter, and actually get moving on clearing it, "Clear Your Clutter with EFT" is for you!
This 15-day program will help you determine the root emotional cause of your clutter, and relieve those causes.
You'll learn the tools you need to clear your resistance to clearing whatever kind of clutter you have!
This program guides you through daily tapping routines that will help you get moving to make some real changes in the cluttered parts of your life, whether it's stuff, emotions, mind-chatter, weight, or any other kind of clutter. You can use this program over and over again – each time clearing deeper into your stuff, your emotions, and all your clutter.
Clear Your Clutter with EFT is a 15 day email program.  You'll receive an email each day for 15 days with a distinct tapping routine for that specific day. Each tapping routines take about 5-7 minutes. You'll also receive practical tips for clearing the different types of clutter, as well as proven resources to support you along the way.
Cost: $97
Your Healthy, Happy Heart – Using Tapping to help your heart soar!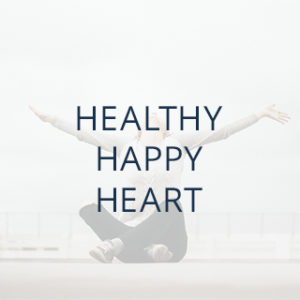 Clear negative emotions, release anger and resentment. Find forgiveness. Heal your heart. Find more Love. Give more Love.
10 sessions to help you release the emotions that make you feel "heartbroken," and "heavy hearted."
*This is NOT a medical program, and should never replace medical treatment. However, it is complementary to allopathic treatment. If you are under the care of a physician for any heart-related ailment, check with your doctor before beginning this program. There are no known negative side-effects from using EFT/Tapping.
For a comprehensive list of scientific research and clinical studies using EFT, please visit EFT Universe.
Cost: $97

Feel Good in Your Own Skin – Tapping for Self Love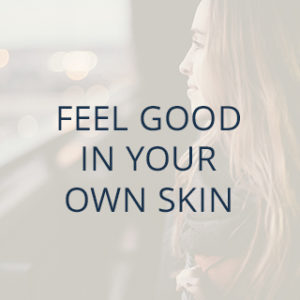 Tap along with Helen to  remove resistance, find acceptance, and get you unstuck.
10 Self-Love Tips you can listen to over and over.
Audios will be delivered to your email once a day for 10 days.
Please allow 24 hours for your first email.
Cost: $19.95